Micro Screen Plant
SP-1 MICRO Screen Plant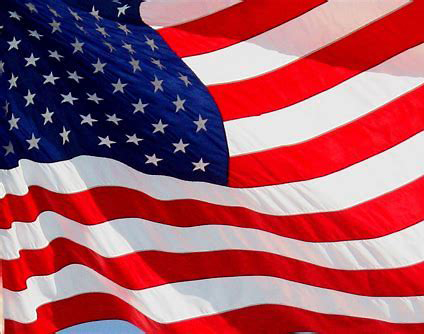 MADE IN USA!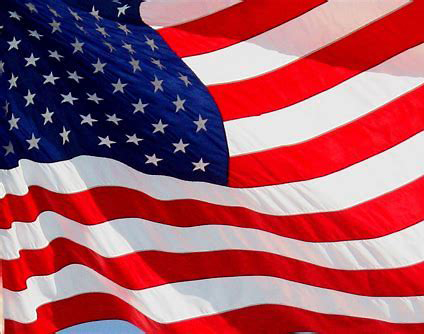 (Powered by existing generator in MICRO Crushers, no need for additional power source!)
Built on the same chassis as our highly mobile Senya 3 (pull with a pickup), Senya Crushers rounds out our MICRO Processing Plant component offering with a MICRO Screen plant simultaneously sorting 3 sizes. Senya Crushers now offers an entire highly mobile aggregate processing plant easily producing 200-300 tons per day, sorting three sizes of material directly loading to the dump trucks, ALL run by a SINGLE operator loading the plant with skid steer and controlled by remote,
ALL FOR LESS THAN $180K!!
Check out the Video of the MICRO Screen Plant here: 
Polyethylene Screen projected to last 2-5 times longer than wire!
Custom Screen sizes available down to 1/4″ for HALF the cost of traditional screens!
Works with all of our MICRO Crushers with up to 80 tph capacity,
set up here with our Senya 6 (rocking chair included!)
Apply now with 30 Second Finance Application from Approve
(click on button below)