First visitors in our new digs!
Uncategorized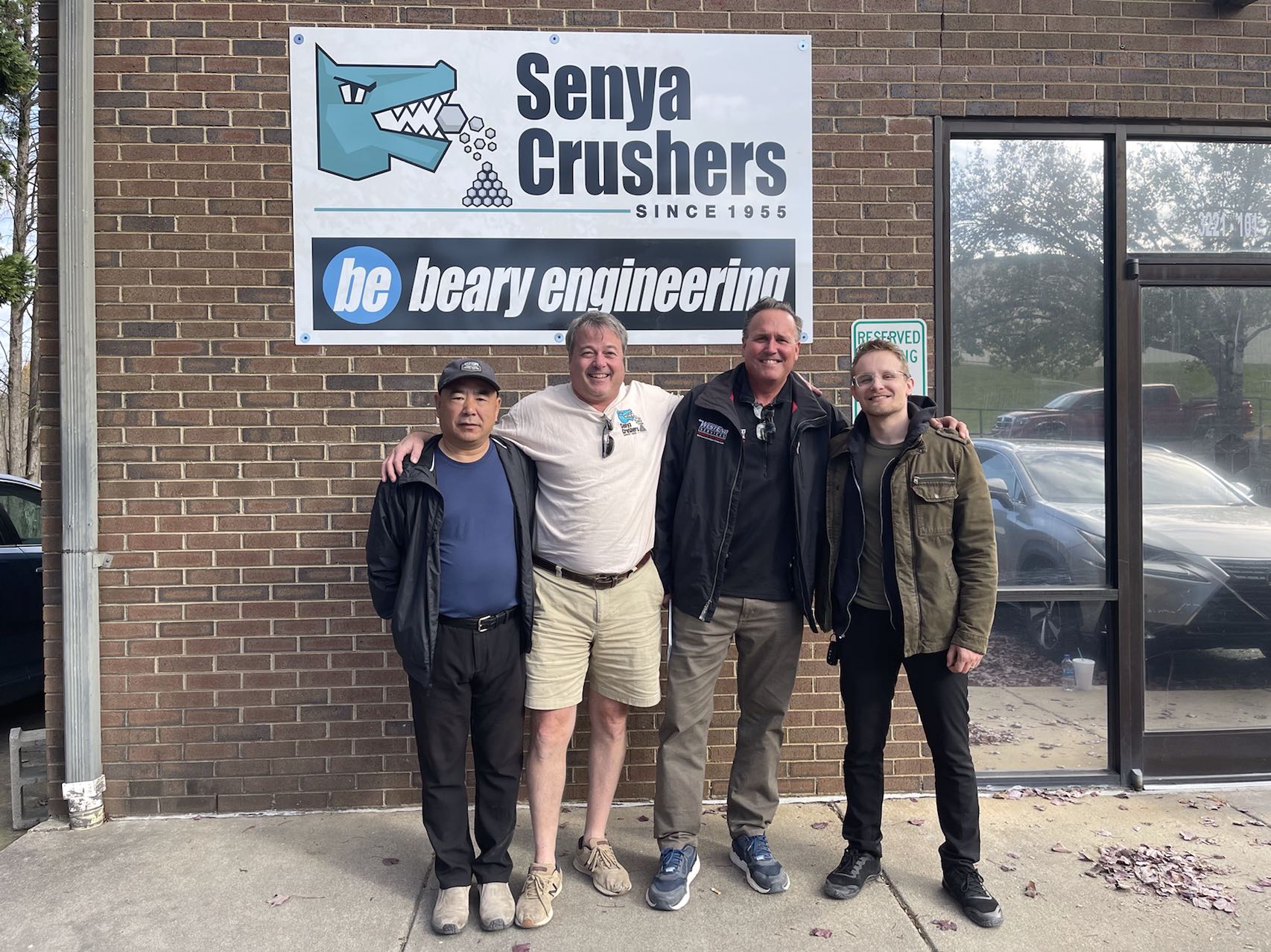 So proud to have our first dealers visit at our new facility just south of Downtown Raleigh NC! John Moriarty of West End Services from San Diego CA (hereafter known as "West Coast") and David Kowalczyk of Vikin Machinery (hereafter known as "East Coast"). 
Thanks for coming to see us David and John, great to see you and talk about what a great '23 it's going to be!!!!