Senya MICRO Crushers now MADE IN USA!!!!!
Uncategorized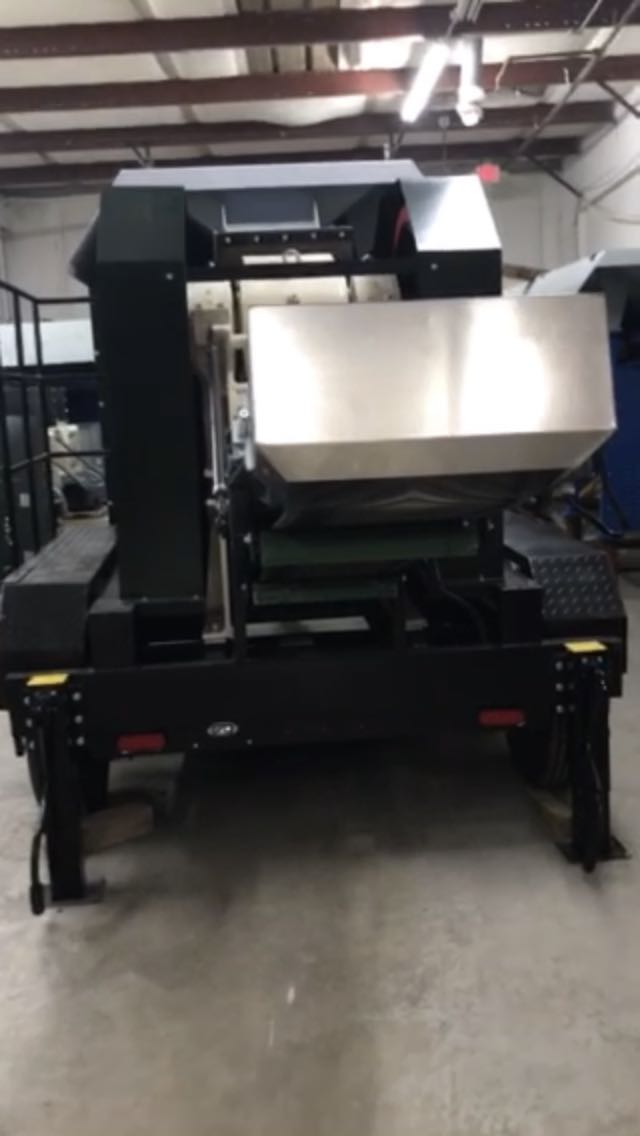 We are extremely proud to say our move of production overseas to the USA is now complete and we have just finished our first Senya 3 made right here in Raleigh NC! The upgrades and improvements this move has allowed us to make are too numerous to mention, look for the features and benefits page to be up soon listing them all with pics and video.
COME SEE US TO SEE IT ALL IN PERSON, WE'LL FEED YOU CAROLINA'S BEST BBQ TOO!
check out the video below of USA made Senya 3 #1!